Kitchen Backsplash Mural - Hunter Family


Portuguese Tile Art - Azulejos - Blue and White Tiles

Portuguese Tile: Custom End Table Murals

Custom Tile Art Created From Wedding Photos or Other Pictures


Kitchen Backsplash Mural - located in Turkey
(508) 846-3324 - Call for your FREE design consultation!
Tile Murals Hand-Painted by Talented Artisans
Decorative tiles are a unique and beautiful design option for homes and businesses alike.
Custom Tile Murals - Personalized for You
Add a touch of elegance to your home or business with original tile murals from Tile Mural Art of Lewiston, California. In business since 2004, we have amassed a large collection of mural art depicting country living, seascapes, landscapes, renaissance scenes, landscapes, florals and religious themes.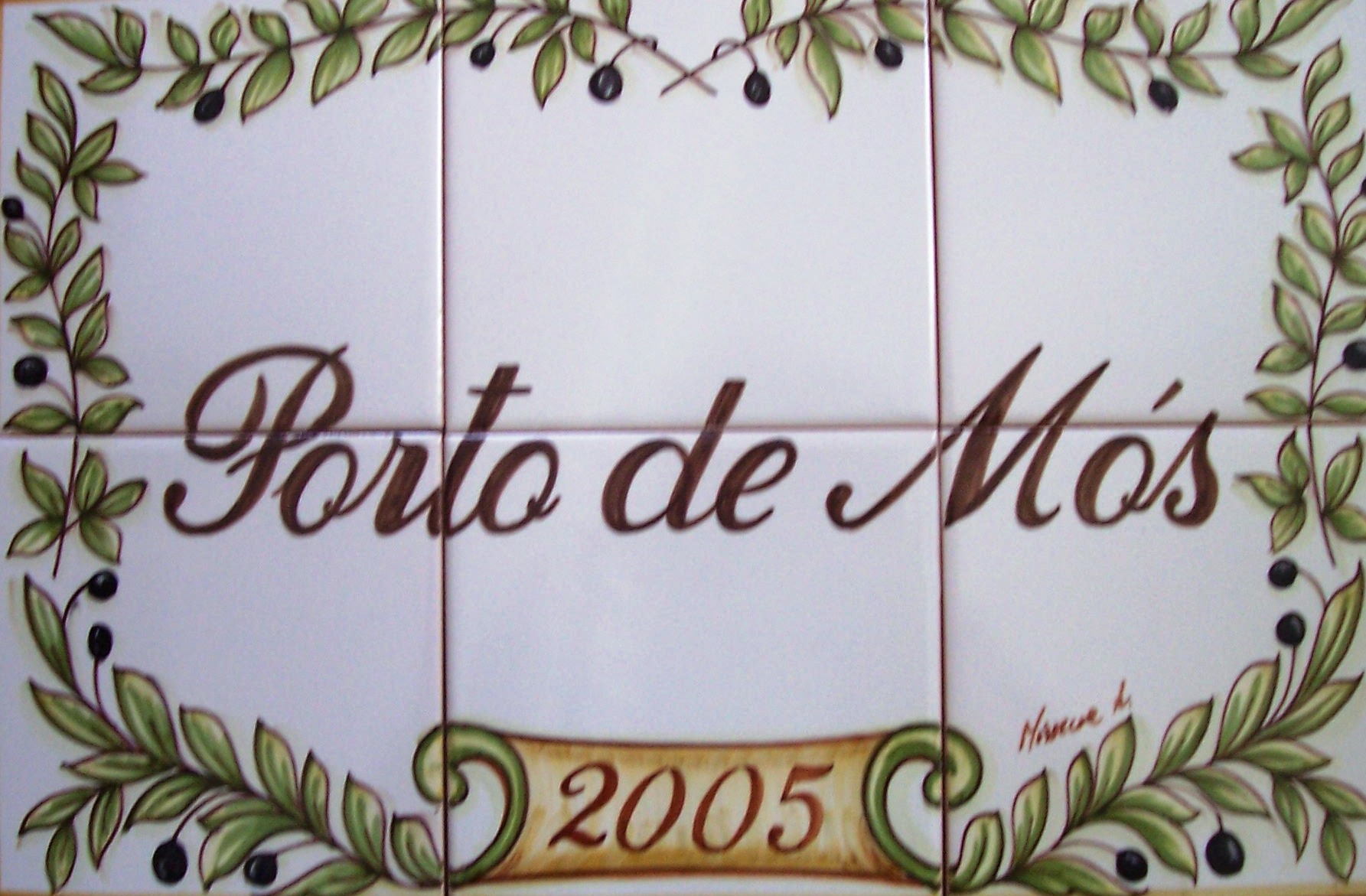 We can turn your treasured photos (such as wedding portraits, holiday photos, or your favorite vacation scenes) into a custom-made, hand-painted tile mural. Our artists can even transform original artwork and logos into hand-painted tile murals. Such distinctive nameplates can be personalized with your business name, business logo or address. Supported by more than 30 years of experience, we work closely with you to ensure your mural turns out the way you have envisioned it.
Take a look at these "stunning" installations!!!
Unlimited Possibilities
Architects, interior designers, and homeowners have all used our wall murals to create stunning kitchens, bathrooms, and entranceways. Our works can even be featured on outside walls and as part of your landscape. We have sold custom tile works to just about everyone, including custom homebuilders, developers, and even other tile distributors.
The addition of a tile mural to your home, restaurant, or shop is limited only by your imagination. Most of our murals can be reduced, enlarged, and customized to meet your specific needs. We offer works both with and without painted frames. Contact us in Lewiston, California, to speak with one of our helpful representatives and let's create a work of art that will complement your investment.
Call us to order one of our tile murals today.
We create one-of-a-kind works of art specifically for you!
---
CALL (508) 846-3324
Green & Gorgeous, CORK, Like Leather
...only better. Awesome Portuguese cork accessories available.
---